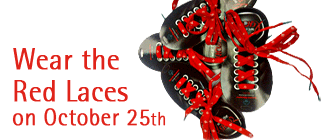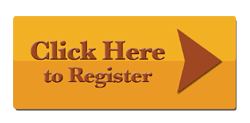 BE A FAN CAMPAIGN
The Ontario Knights are leading the way with this public
awareness and fundraising campaign for Special Olympics.
"BOTTLE DRIVE KICKS OFF OCTOBER 4th & 5th"
This campaign is increasing both the fellowship and support
between the Knights and Special Olympics in
Ontario.
As a partner of the Be A Fan campaign, we are recognized as
major supporter of Special Olympics, thus offering
the Knights greater visibility and profile.
ONTARIO STATE WEB PAGE
The Ontario Knights of Columbus will have a MAIN PAGE
similar to the one found at:
https://secure.e2rm.com/registrant/startup.aspx?eventid=97386
This Knights of Columbus MAIN or HOME PAGE will show the
total of ALL donations, including the Bottle Drive, for the Ontario State programs, which includes the total of each Council.
COUNCIL PAGE
As individual Councils become involved they will be listed. Anyone wishing to make a donation under the banner of a particular Council, will be able to do so and will have the capability to search for that Council on
the Knights of Columbus MAIN PAGE.
An example of a Council web page (St. Patrick's Council 12782
)

can be found at:
http://my.e2rm.com/TeamPage.aspx?teamID=297767&langPref=en-CA
TO REGISTER YOUR COUNCIL PAGE

Councils wishing to have their own web page can Register online
Now, with each individual donation, the member will have the
opportunity to indicate which Council he wishes to have
his donation credited to, which will then be reflected on the
totals for that particular Council.
There are many ways in which a Council can engage, but
in the end it's about awareness, visibility and a
donation.
OCTOBER IS
"KNIGHTS OF COLUMBUS MONTH"
Councils participating in the Be A Fan campaign will be
linked with community events during the month of October,
and culminates with the Be A Fan day,
on October 25th.
This provides a great way to promote the partnership
and expand awareness of our support for
Special Olympics.
With the Knights of Columbus being in almost every
community across Canada, our partnership will
greatly enhance the success of this
province-wide awareness event for Special Olympics.
With there being a significant amount of media
coverage for this campaign, this will allow for
the community to become more aware of the
good work that we, the Knights of Columbus,
do for both Special Olympics and OTHERS.
Please note that Councils wishing to make a
donation from charitable trust can do so to
the Special Olympics in their community.